Company News
hengjin's vacuum melting furnace export to South Korea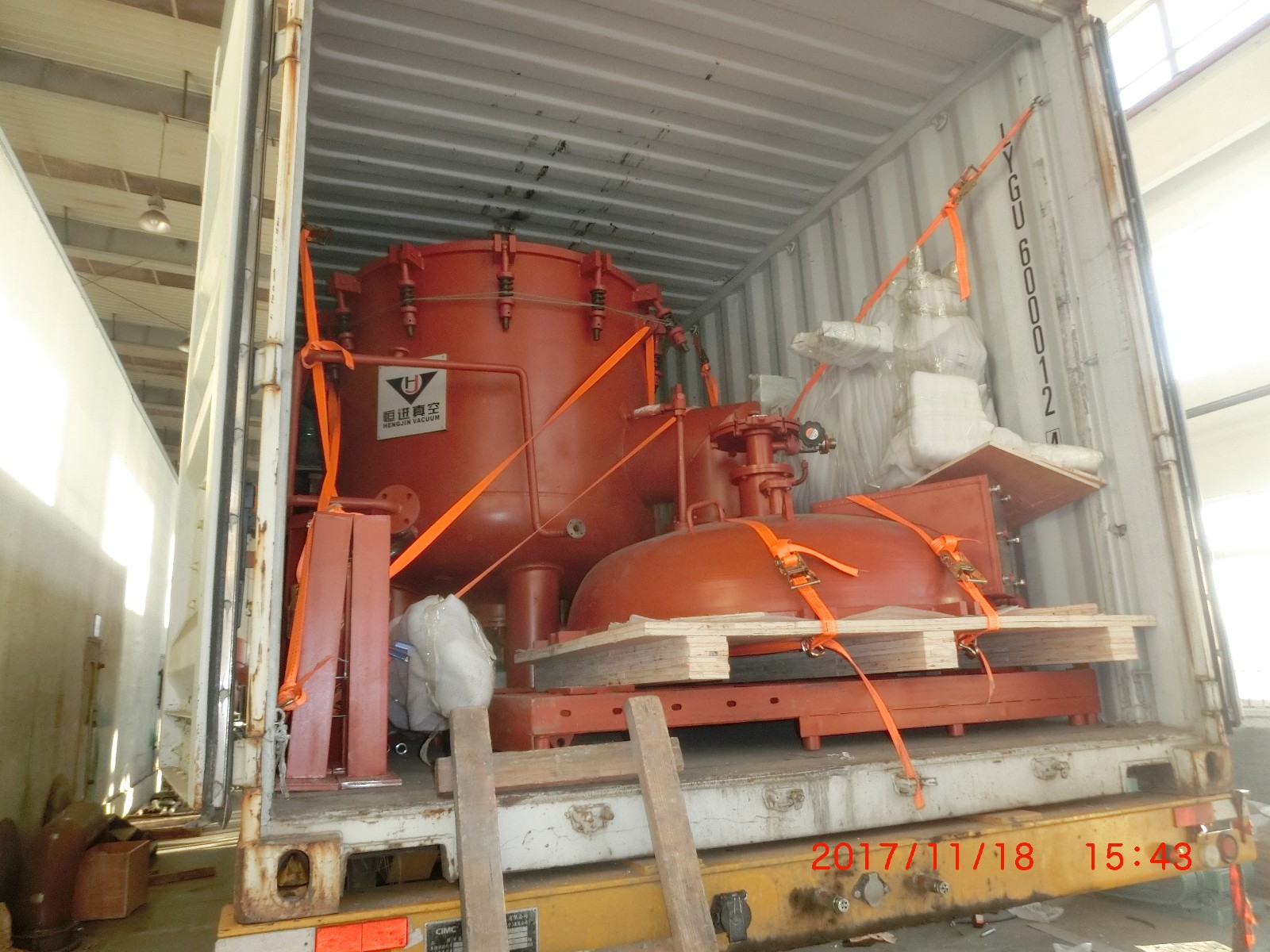 Shenyang hengjin vacuum technology CO.,LTD delivery a new vacuum melting furnace delivery to South korea.
For this project,the delivry time is 3 month.hengjin vauum try the best and finish the vacuum melting furnace on time. the cacuum furnace get the priase from the korea's project manger.
Please feel free to give your inquiry in the form below.