Hot air circulation drying oven
Brand : HENGJIN
Product origin : SHENYANG, CHINA
Delivery time : 120 DAYS
Supply capacity : 20 PER MONTH
Hot air circulation drying oven working principle:
The hot air circulation drying oven, with vapor, electricity or coal as heating medium, heats with the effort of high efficiency heating equipment. A great quantity of hot air circulates inside the oven while new air comes into the oven and goes out from the humidity discharging outlet, which improves heat conduction and cause loss of water from the material in order to dry it.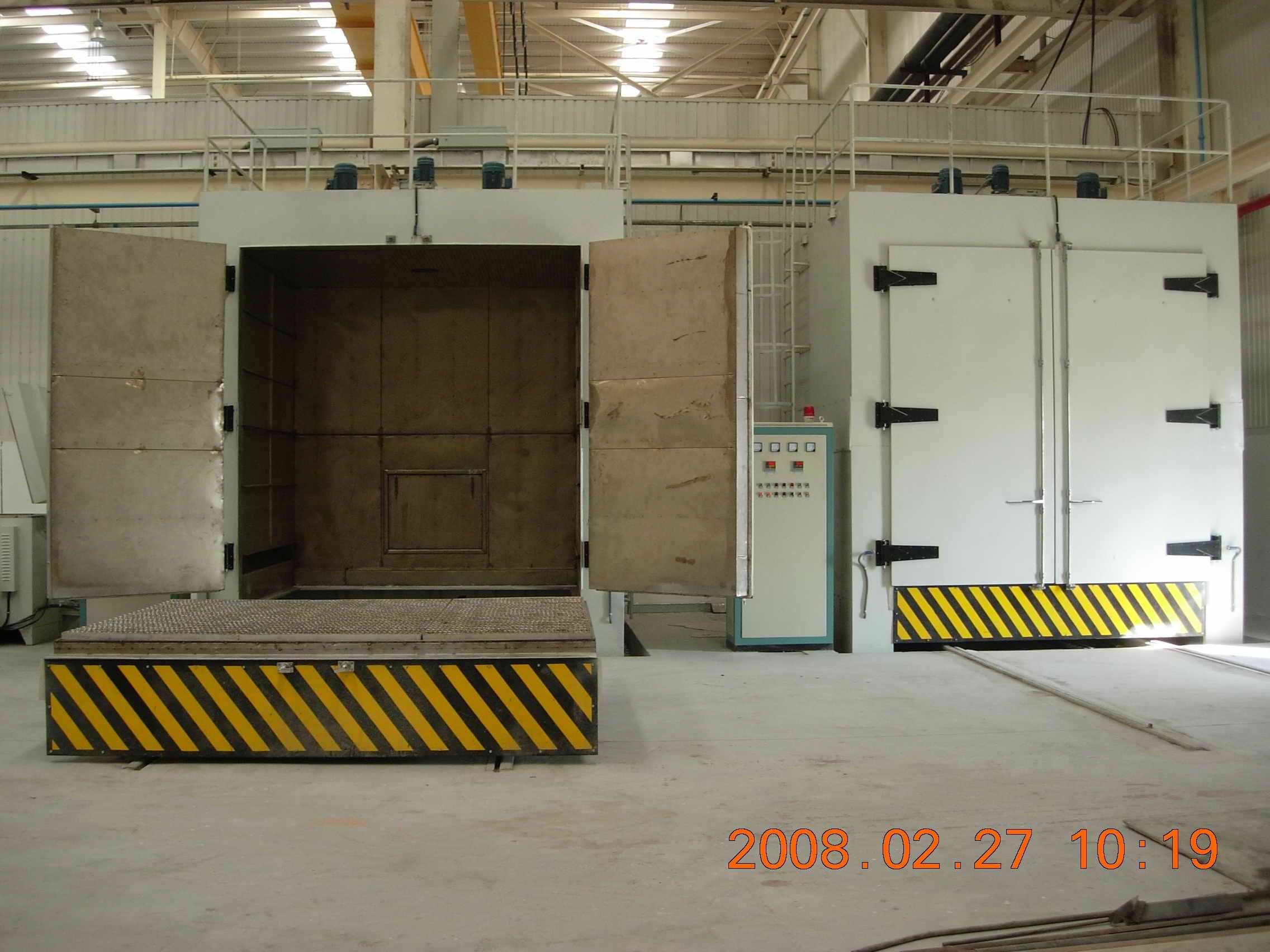 Characters:
1. Highly economical:
Use low heat conduction insulated cotton for a great energy saving effect
High efficiency heat exchanger enables a stable temperature fluctuation under a
situation of large volume of air exchanging. During process of working,vapor is kept
at a low density which speed up the vaporing of solvent in insulation paint which
ensures a shorter drying time and better energy-saving efficiency.
2. Safety control:
we imported well-known electrical components which has a better performance at
safe controlling and delicate temperature controlling.
Temperature alarm:
electricity will be cut off once abnormal temperature is detected. And in the
meantime, light will also be triggered. Low surface load and low surface temperature
heater eliminates the main source of danger that triggers flame or explosion.
Overpressure protection system:
when experiencing abnormal wind pressure (abnormal gas discharge), audible and
visual alarm goes off and electricity will be cut off to keep safe. Explosion vent is
installed widely in the box in order to minimum the damage at accident.
3. fine temperature uniformity:
it enables a good temperature uniformity with great temperature uniformity; complete
alternation ventilation method and unique high air flow hot air circulation system.
4. advanced control system:
the optional computer DCS (distributed control system) ensures one-touch operation.
It records acquires information at any time, which enables a convenient quality
control and supervision. The system includes paper and paper-less temperature
recorder and insulation resistant tester.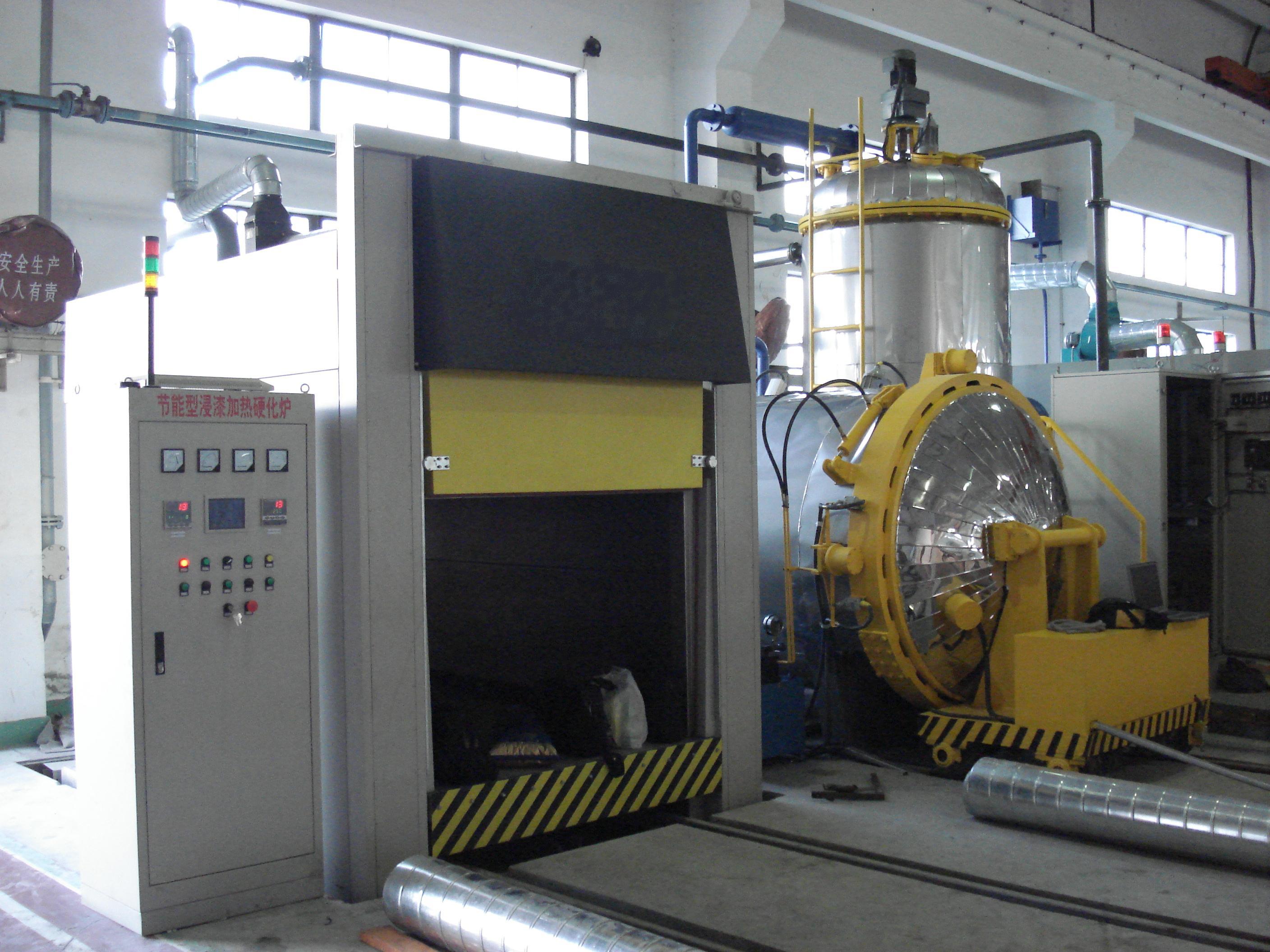 Hot wind circulation dryer oven parameters (customization accepted)

Please feel free to give your inquiry in the form below.